The DAV and UNA Rx Free Discount Drug Card
Our FREE RX Discount Drug Card program is the perfect way for you to donate to Disabled American Veterans and also save money on prescription drugs at over 57,000 national, regional and local pharmacies.


$1.50 is donated to Disabled American Veterans every time you fill a prescription

You save up to 75% off your prescriptions

Available to everyone and it's COMPLETELY FREE!

Fill Out The Form
Complete the form below
Print The Card
It's activated instantly
Bring To Pharmacy
Now save up to 75%!
Card Information:
First Name:
Last Name:

We do not require fields
to be complete to get a
card.
Hear what other people are saying...



"The best way to lower your drug costs. It's free, open to everyone and offers discounts of up to 75%.."
- Self Magazine

"… ringing up discounts to the tune of some $520 million…." - Business Report

"Hands down, the finest prescription assistance program in the United States …" - Wellness.com

"… keeping the neighborhood pharmacy the cornerstone of American healthcare" - Pharmacy Times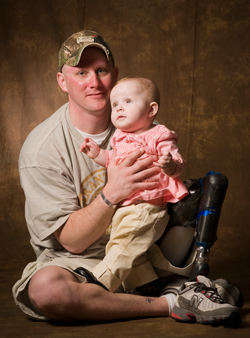 Who Are We?

DAV is a non-profit Organization Helping Veterans for over 90 years. DAV has a membership of 1.2MM disabled veterans.

We could really use your help in helping our nation's brave men and women who have sacrificed so much for us!

By using this card, not only do you personally save up to 75% off your prescriptions, but for every prescription filled, $1.50 is donated to DAV!

It will add up quickly...start saving today!