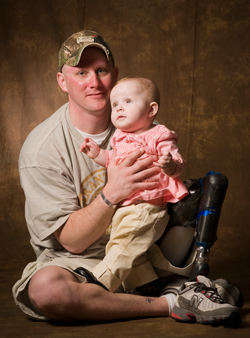 Who Are We?

DAV is a non-profit Organization Helping Veterans for over 90 years. DAV has a membership of 1.2MM disabled veterans.

We could really use your help in helping our nation's brave men and women who have sacrificed so much for us!

By using this card, not only do you personally save up to 75% off your prescriptions, but for every prescription filled, $.50 is donated to DAV!

It will add up quickly...start saving today!