DAV Prescription Savings Coupon
This prescription savings coupon is available to you and your family to help lower prescription drug costs. It is pre-activated and ready for immediate use at over 68,000 pharmacies nationwide. The program discounts both brand and generic prescription medications for those individuals without prescription coverage. Additionally, individuals who have prescription drug coverage may use this program but may not combine it with their other coverage on the same prescription. There's no application to complete, no membership restrictions, no income requirement and no age limitations. Click the buttons below to print, text, save or email your card today!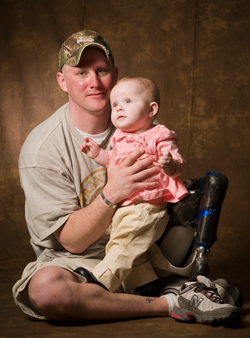 Who Are We?
DAV (Disabled American Veterans) is a non-profit Organization Helping Veterans for over 90 years. DAV has a membership of 1.2MM disabled veterans.
We could really use your help in helping our nation's brave men and women who have sacrificed so much for us!
By using this card, not only do you personally save up to 80% off your prescriptions, but for every prescription filled, $1.50 is donated to DAV!
Coupon Features:

$1.50 is donated to Disabled American Veterans every time you fill a prescription
Free pharmacy coupons
Coupons are active and can be used immediately
Discounts on brand & generic drugs
Accepted at more than 68,000 pharmacies nationwide
Confidential - No personal information is required
Guaranteed lowest price logic